Portuguese wine producers in Israel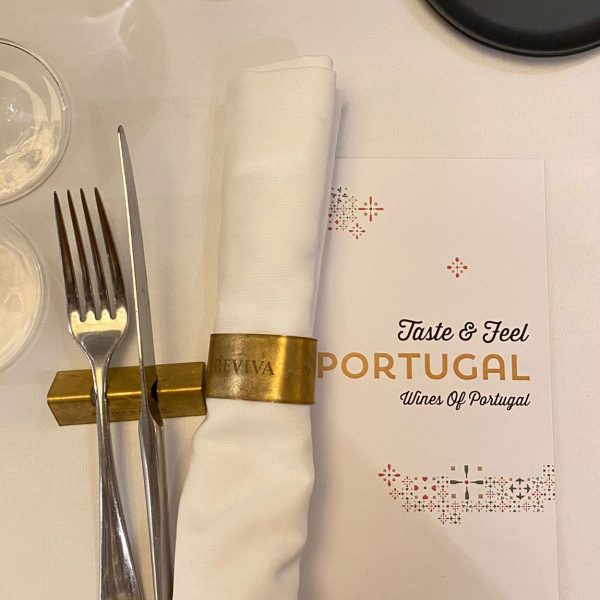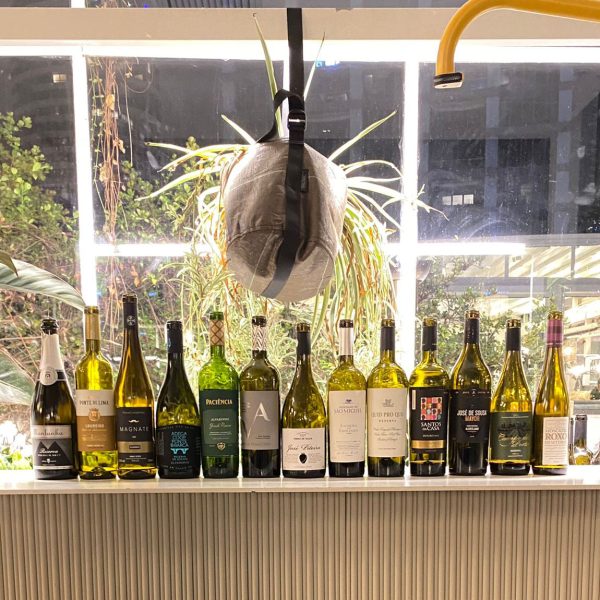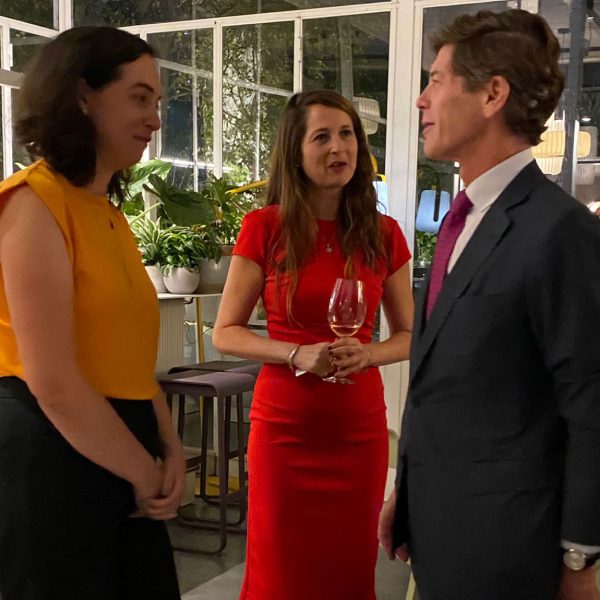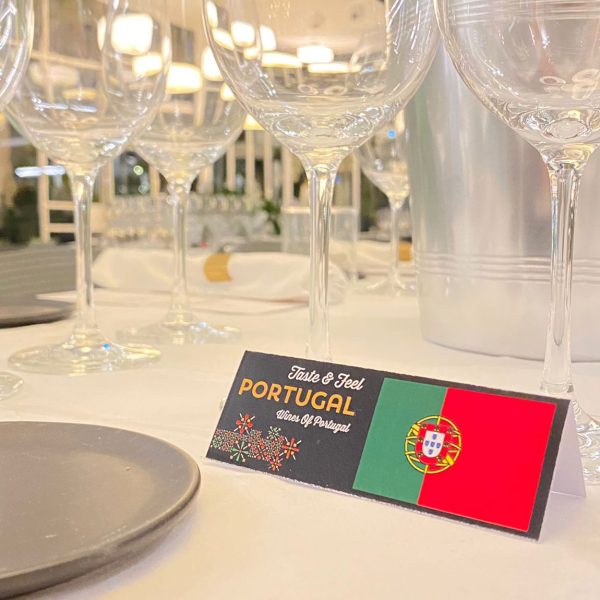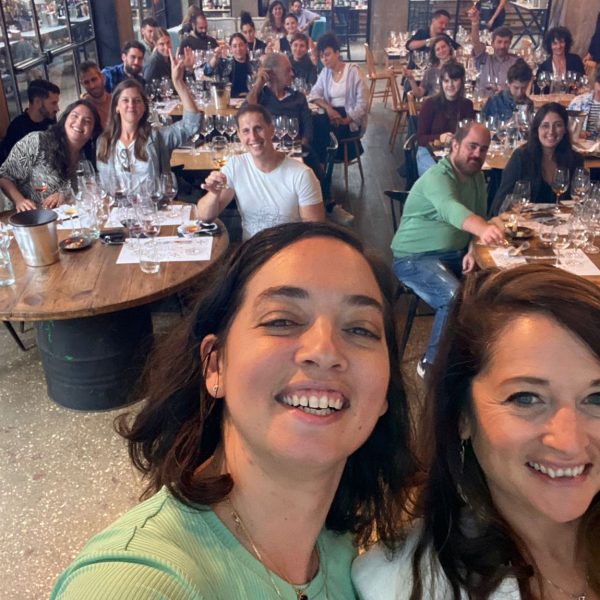 2021 SOMMELIER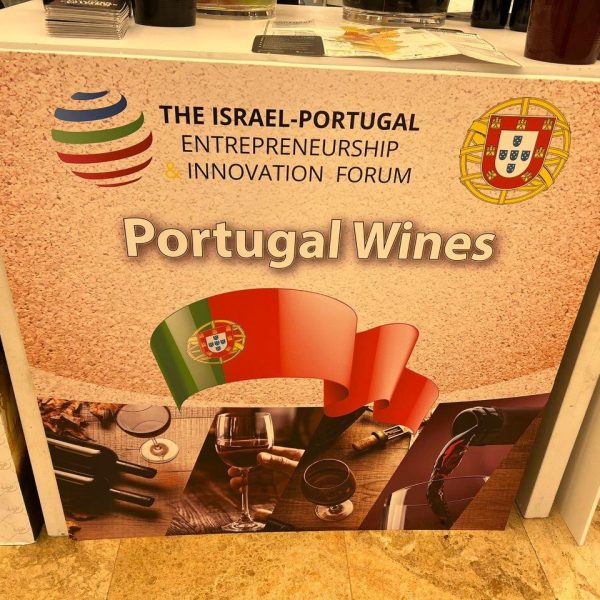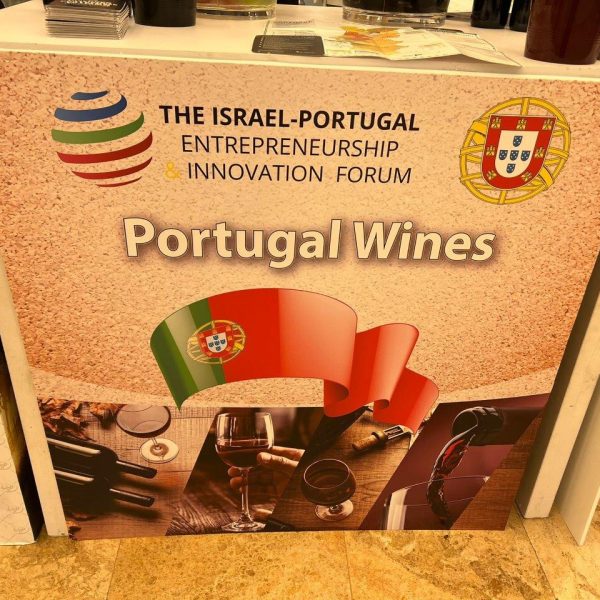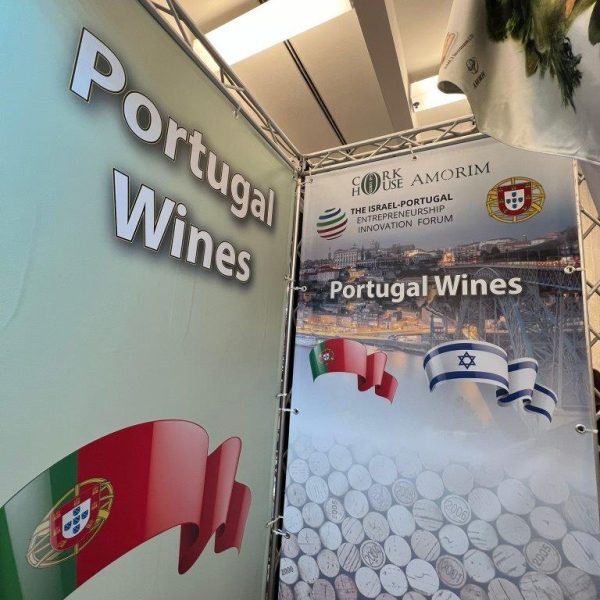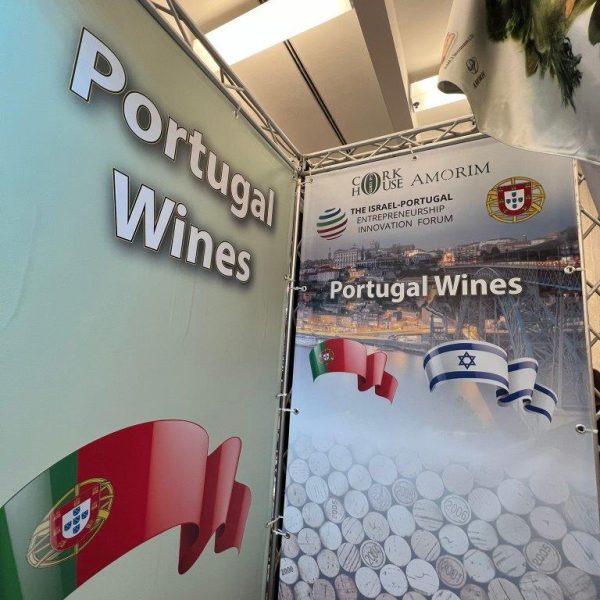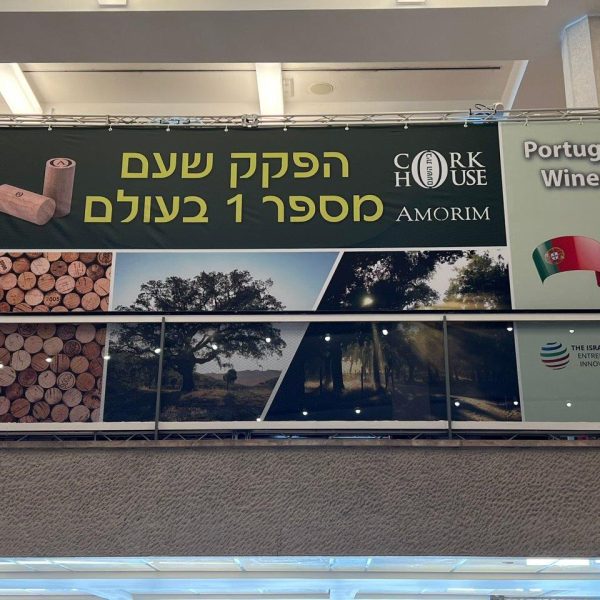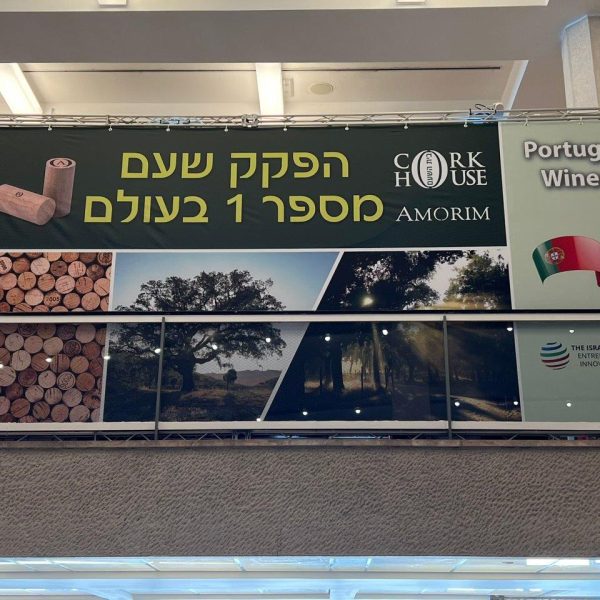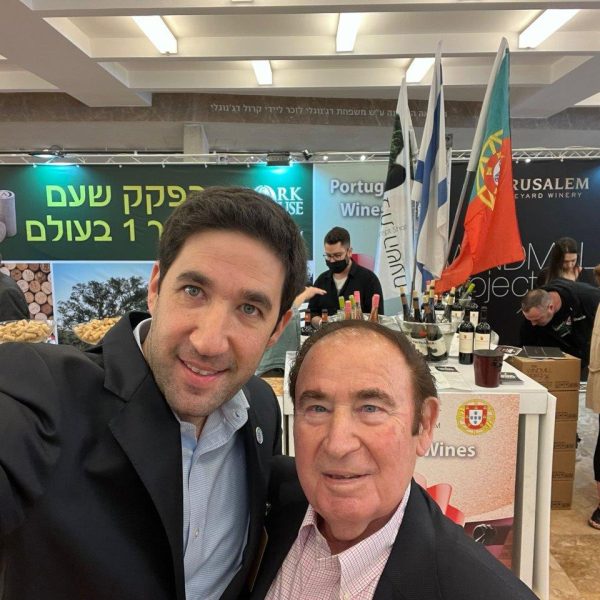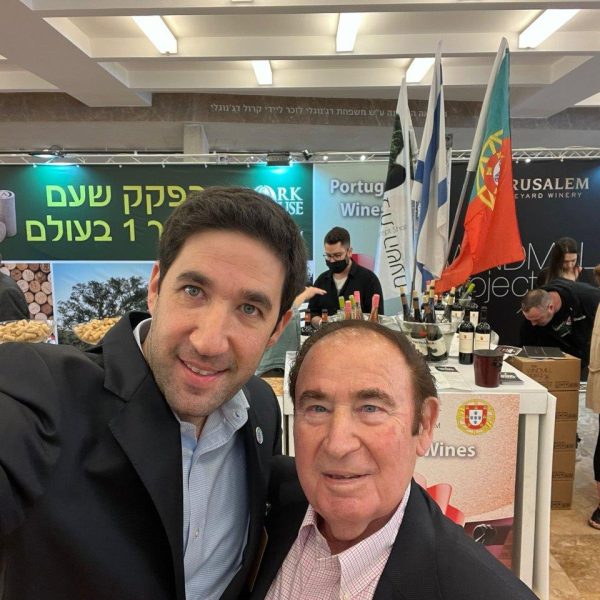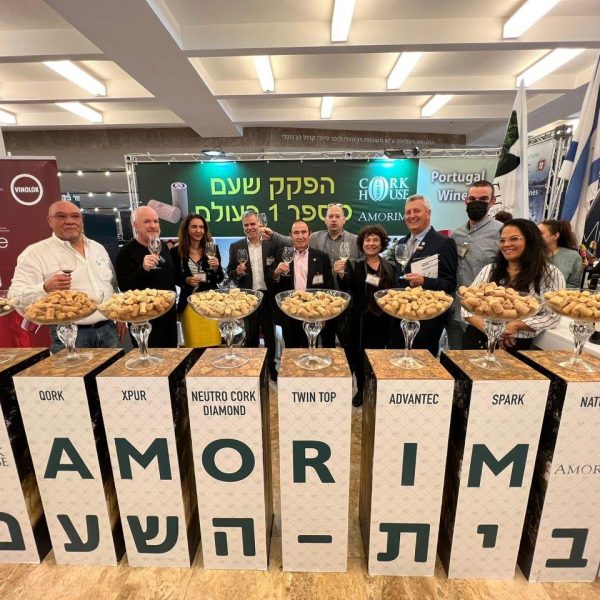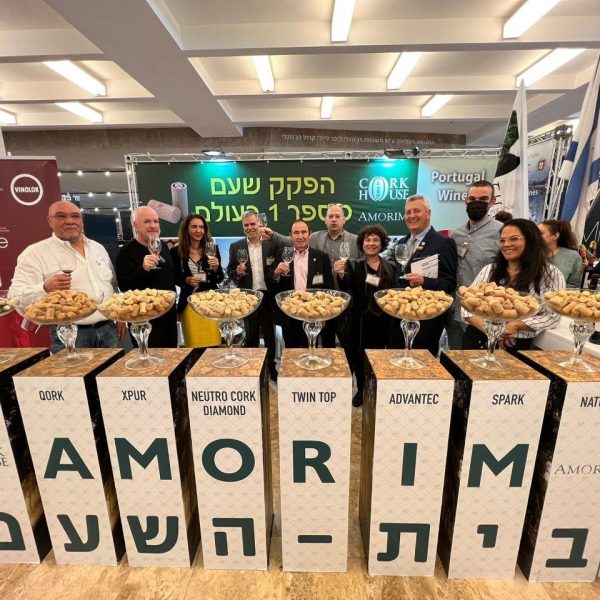 Portugal on Wheels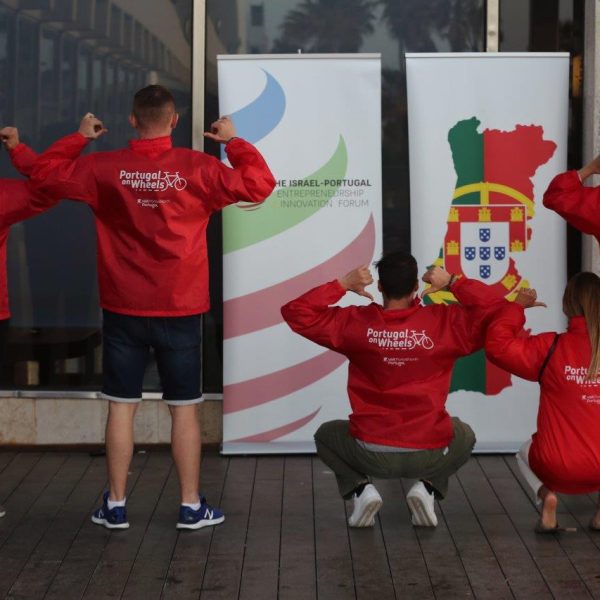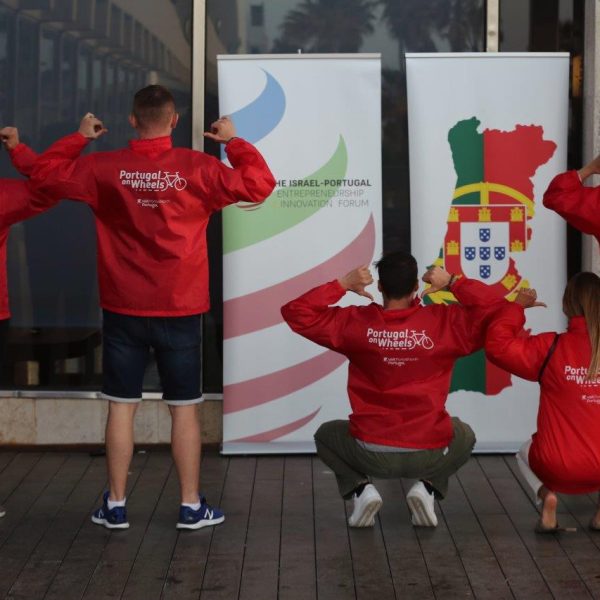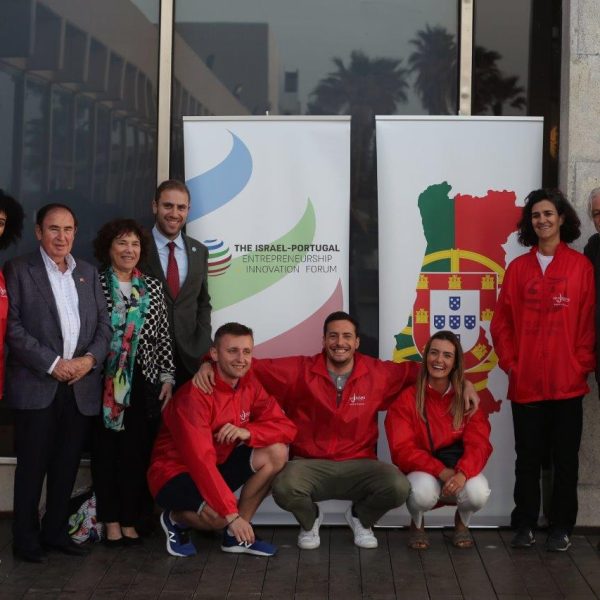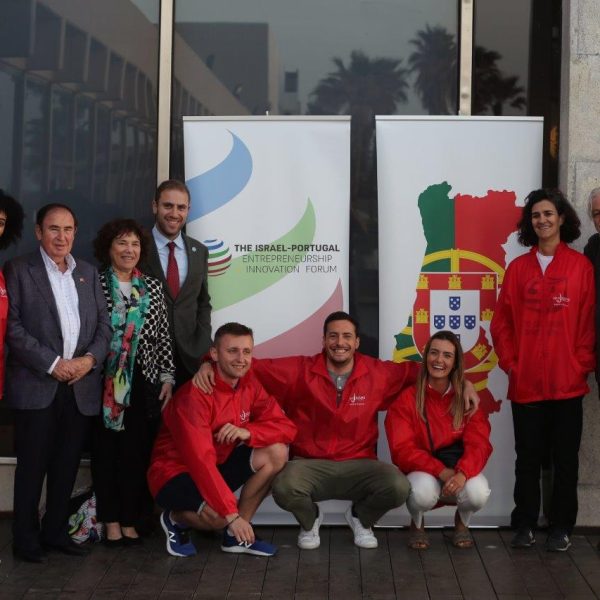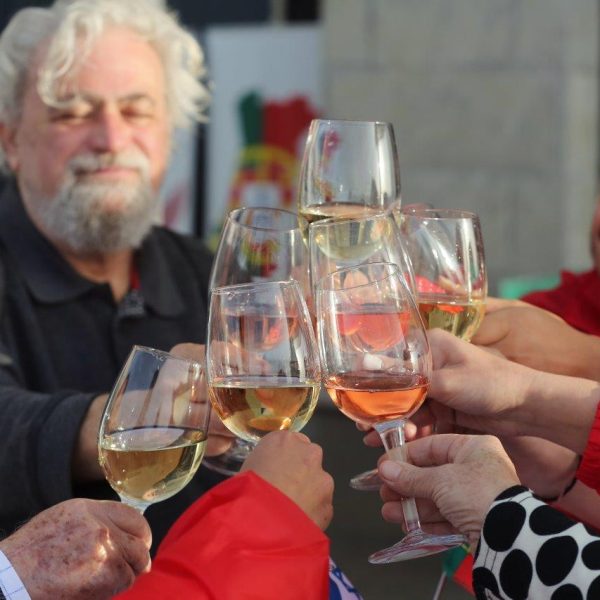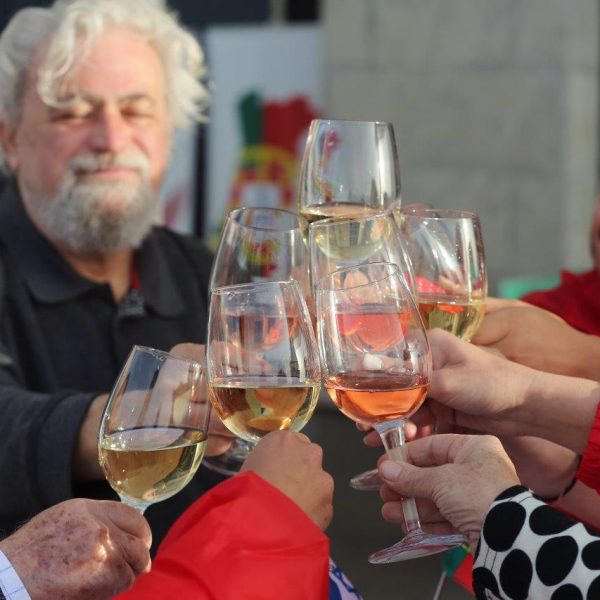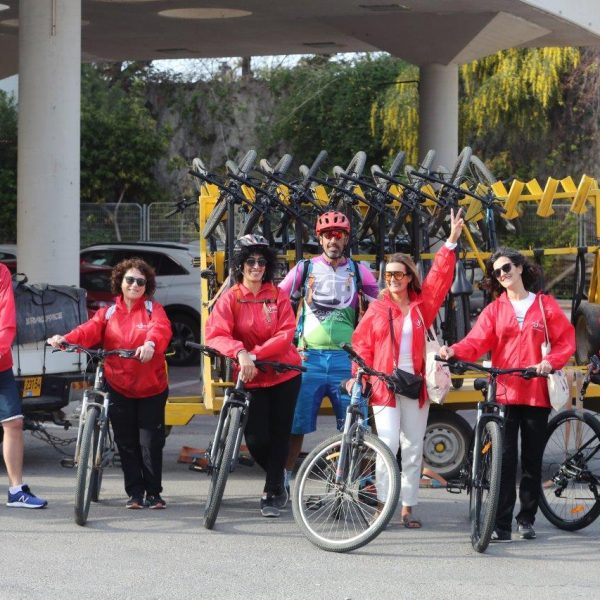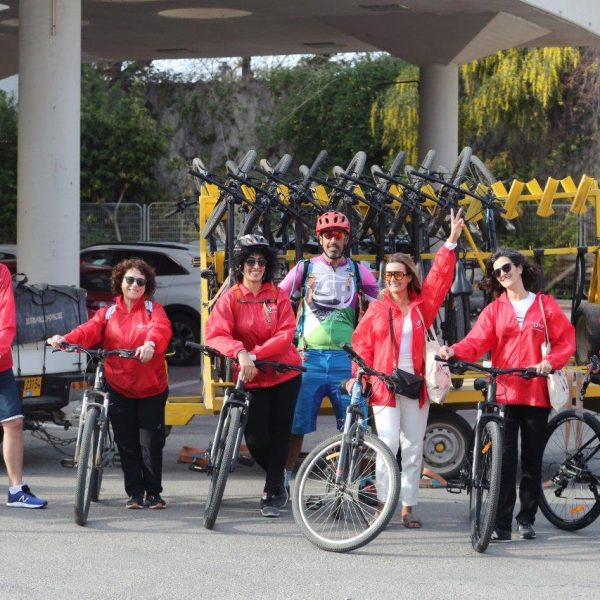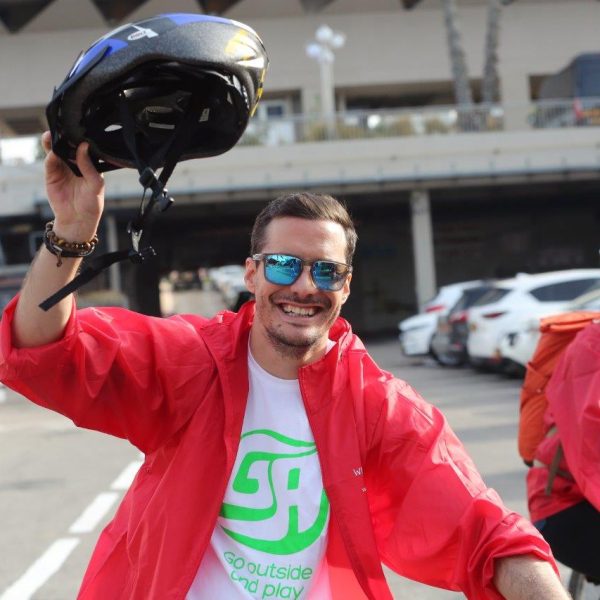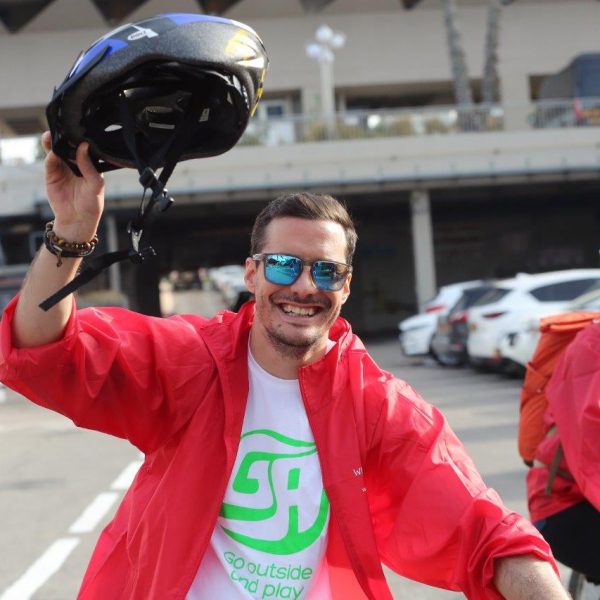 Celebration diner to the appointment of Mr. Michael Itzhar Belachovsky as Honorary Consul of Portugal in Israel, Tel-Aviv District.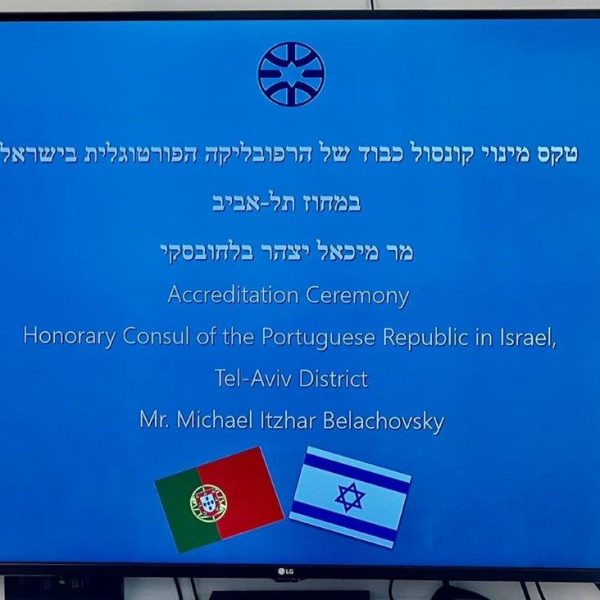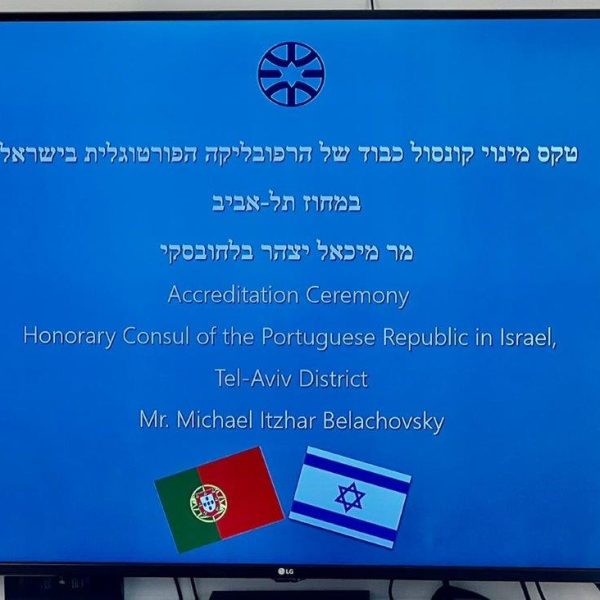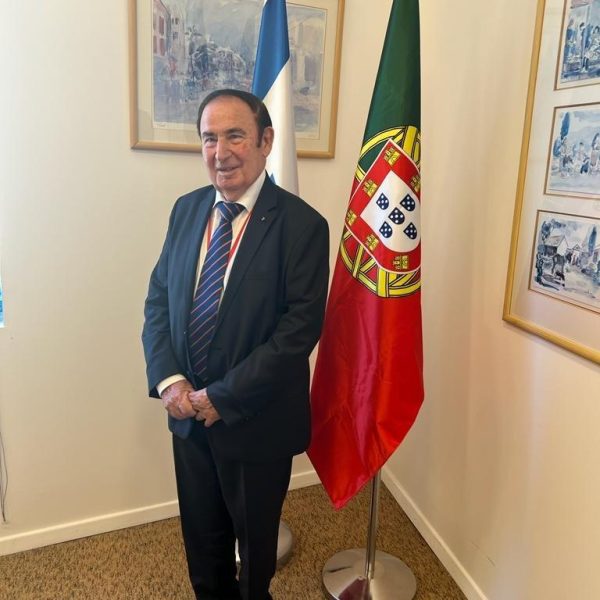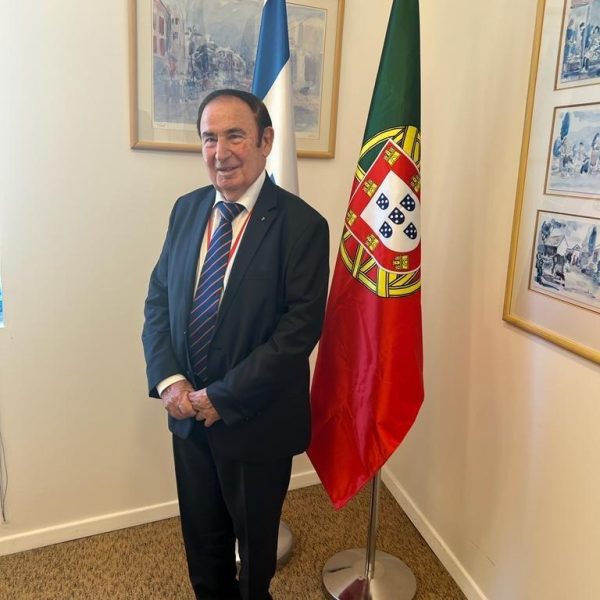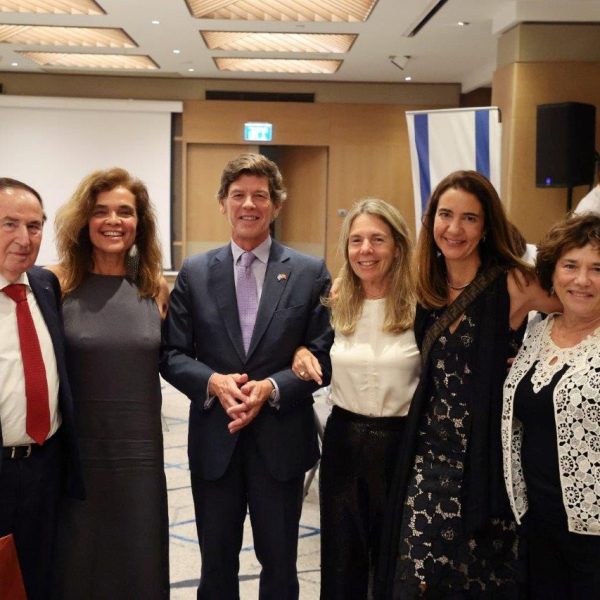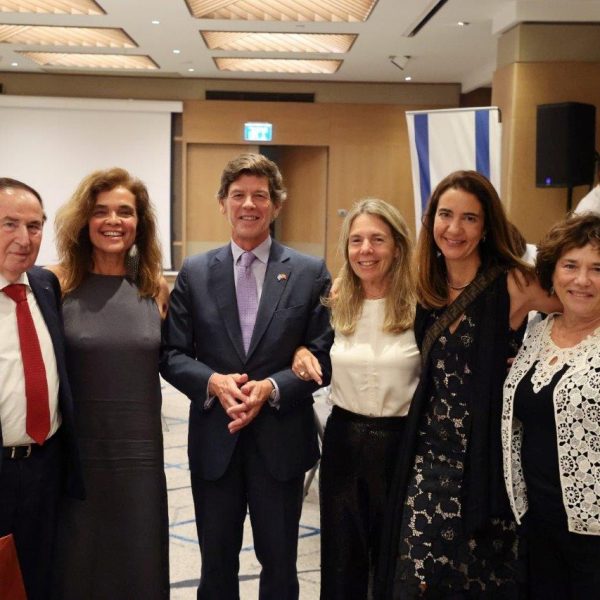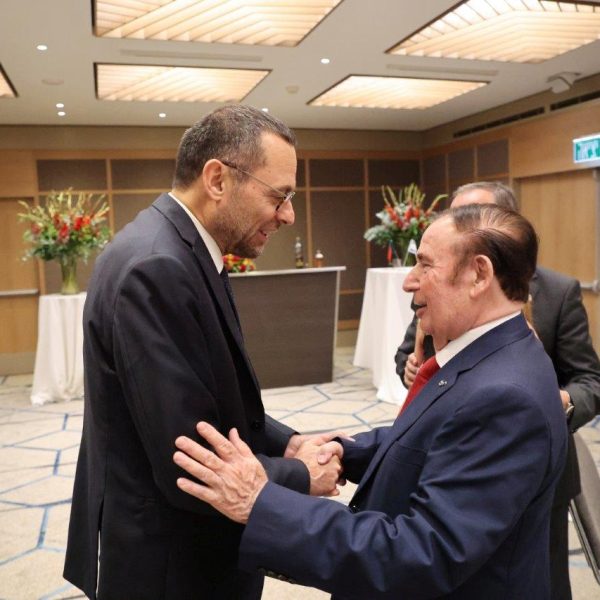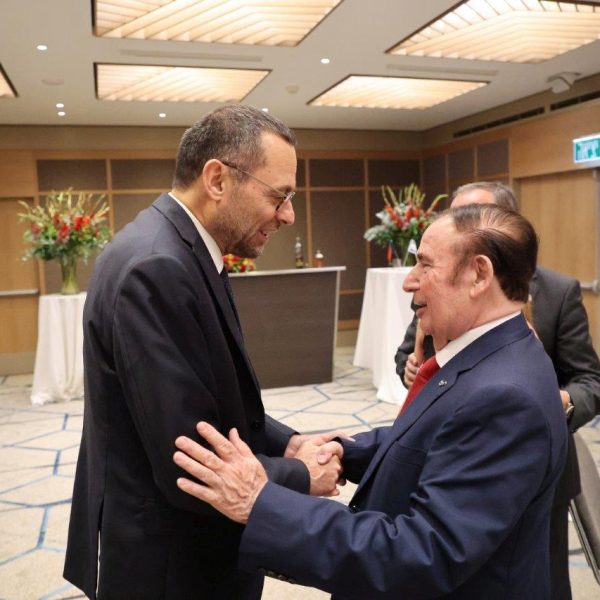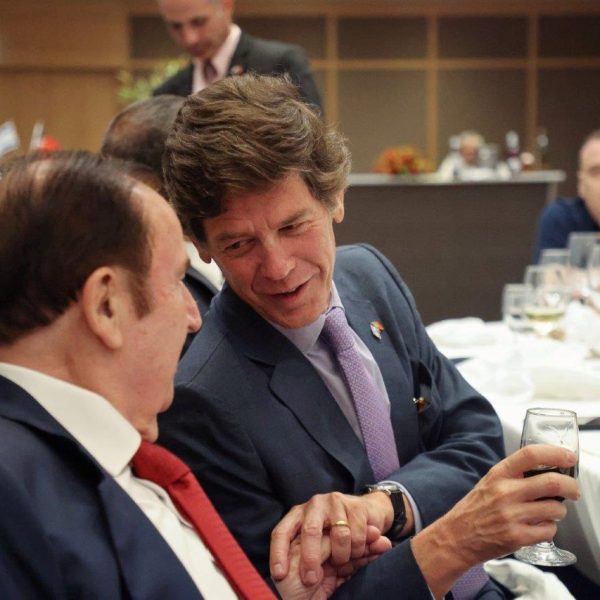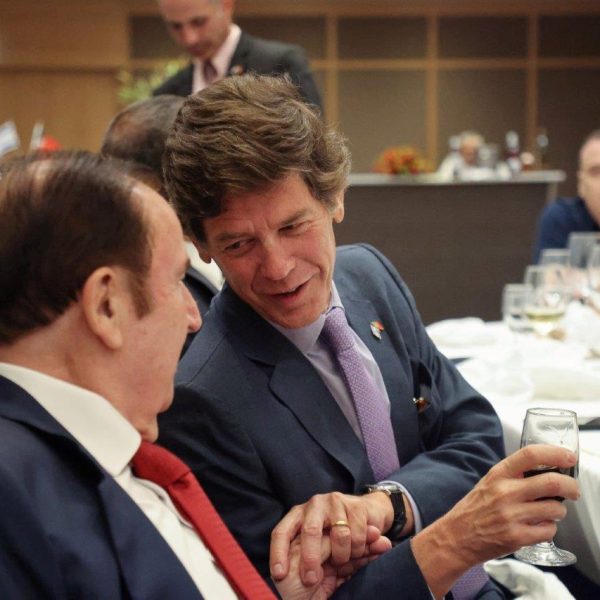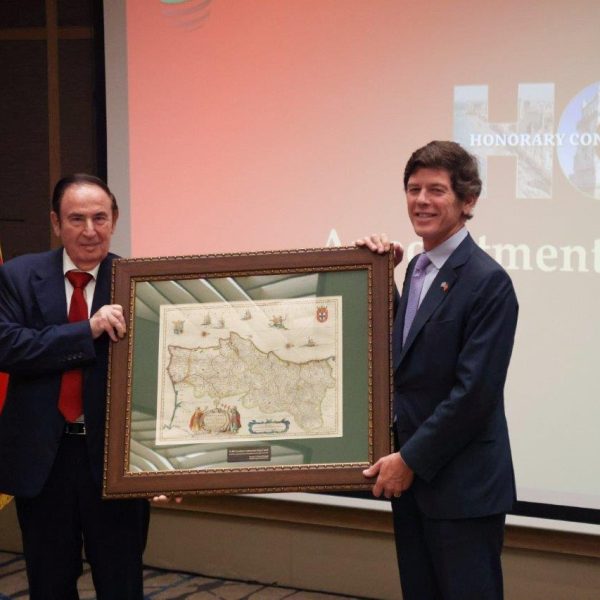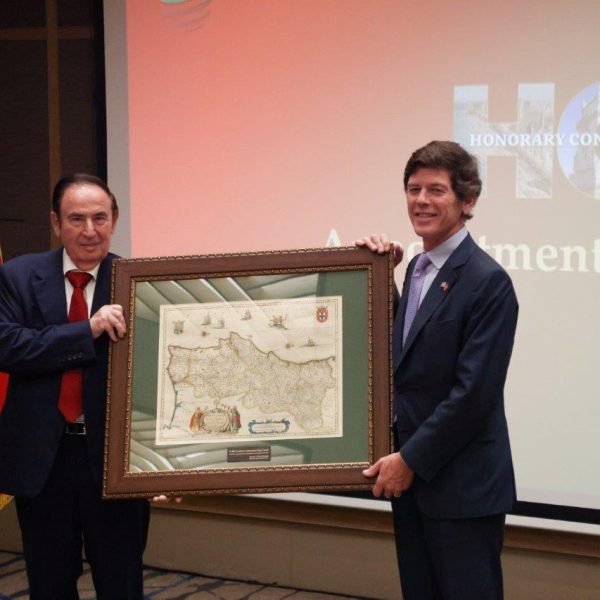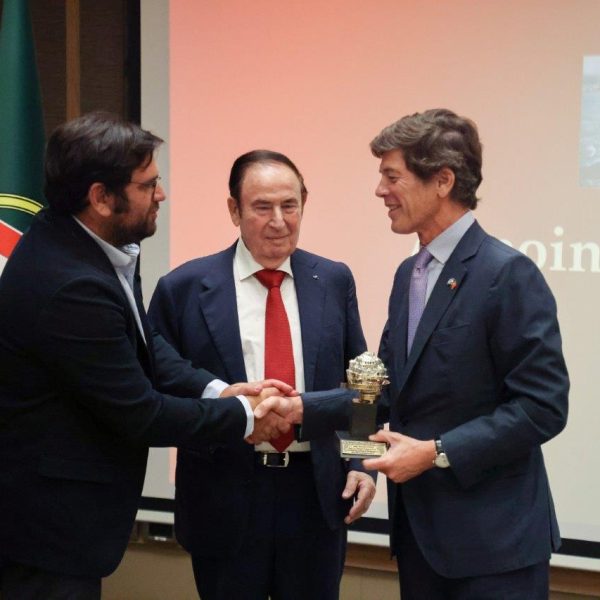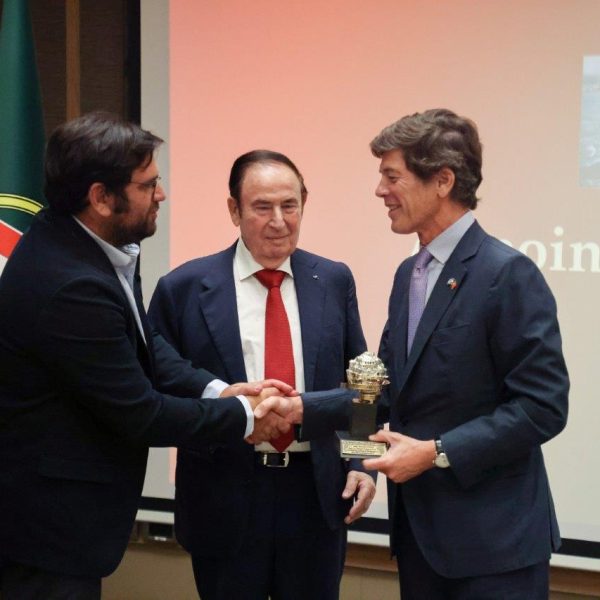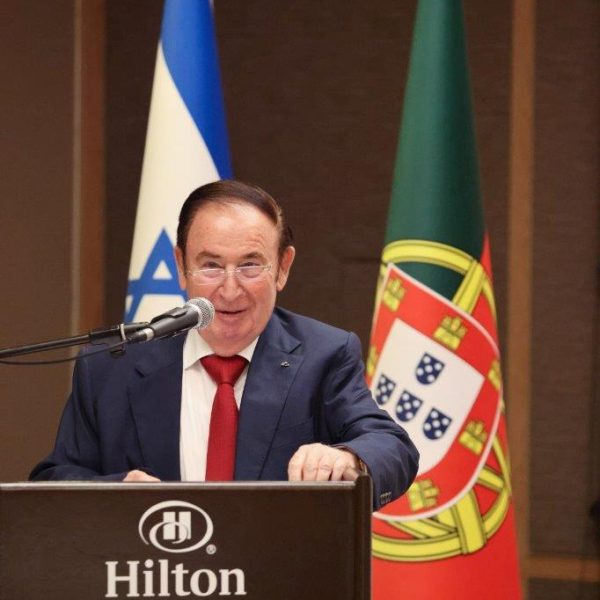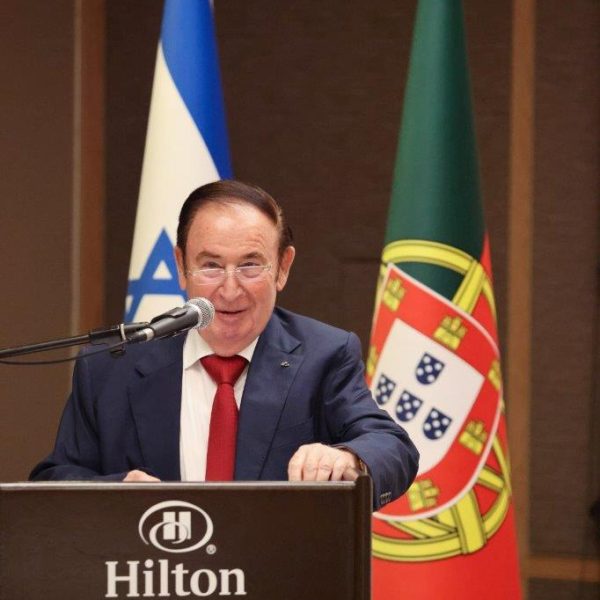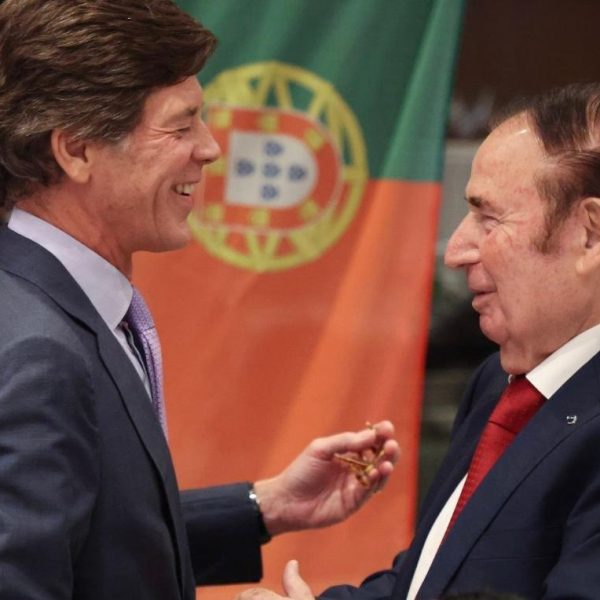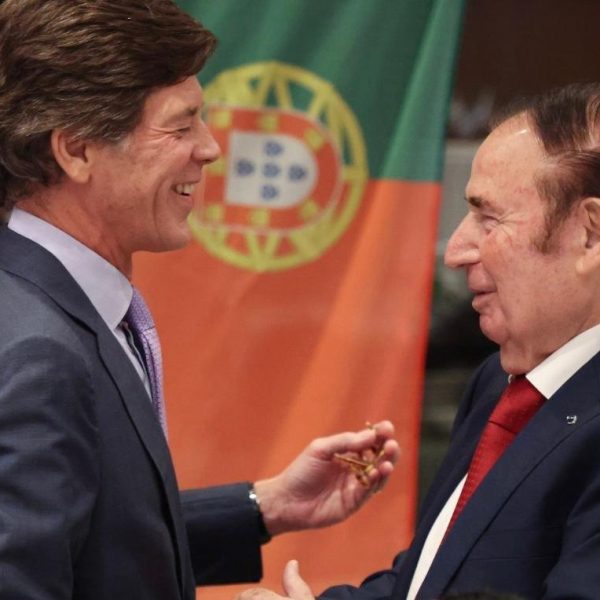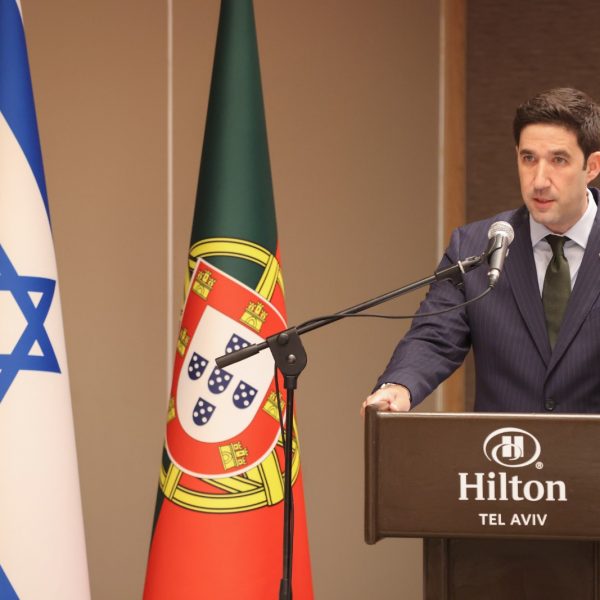 Breakfast with the Ambassador of Portugal – Jorge Cabral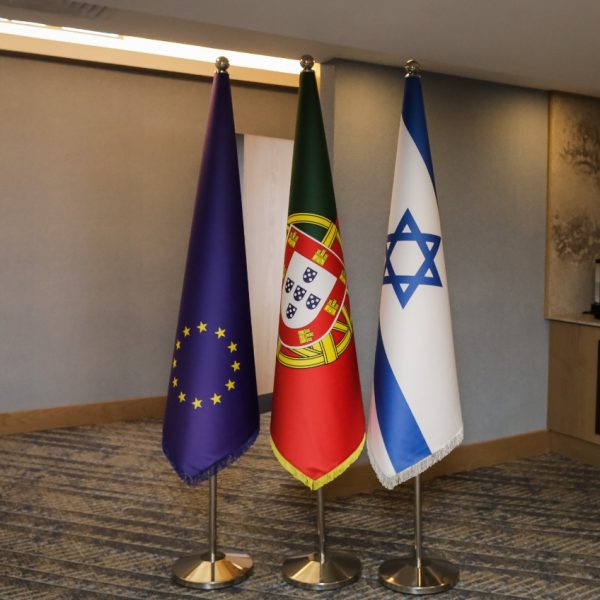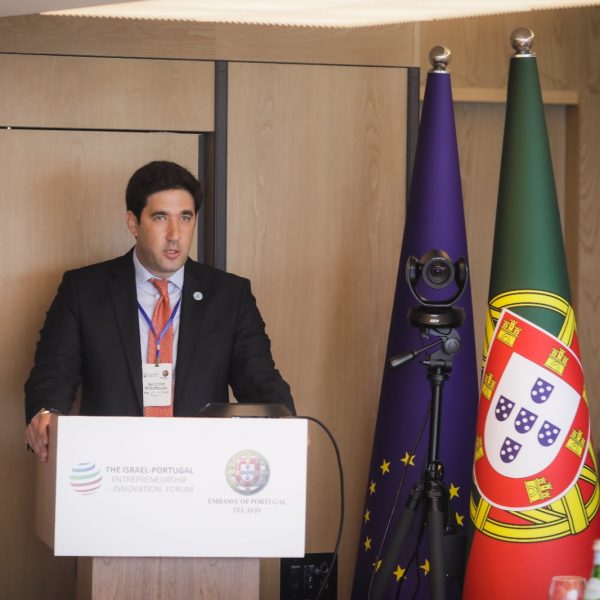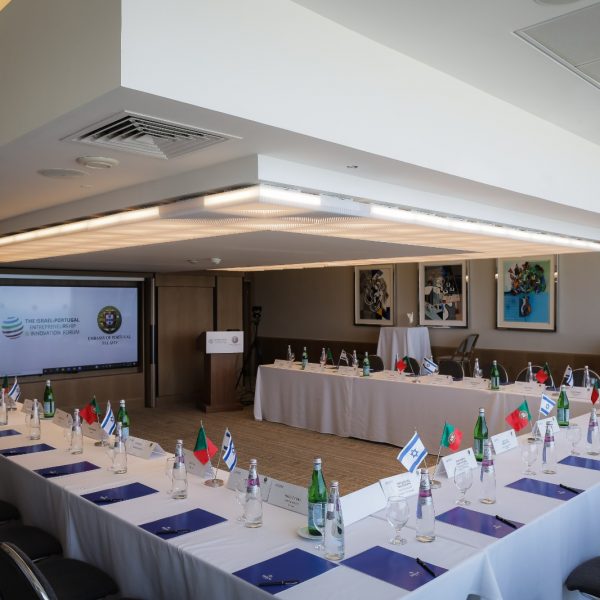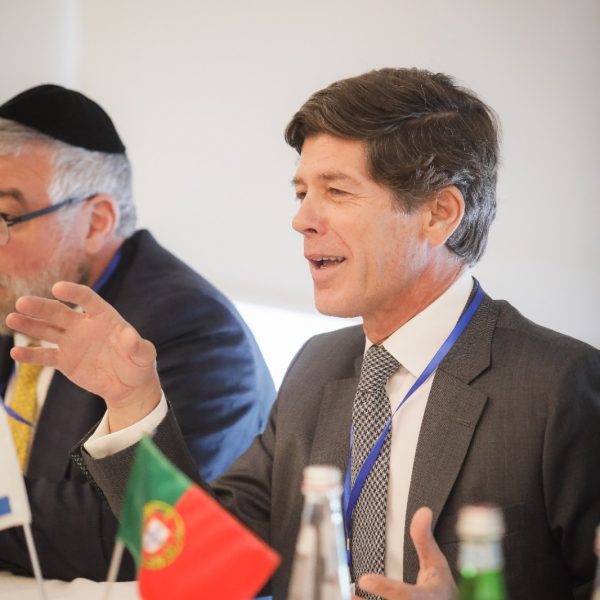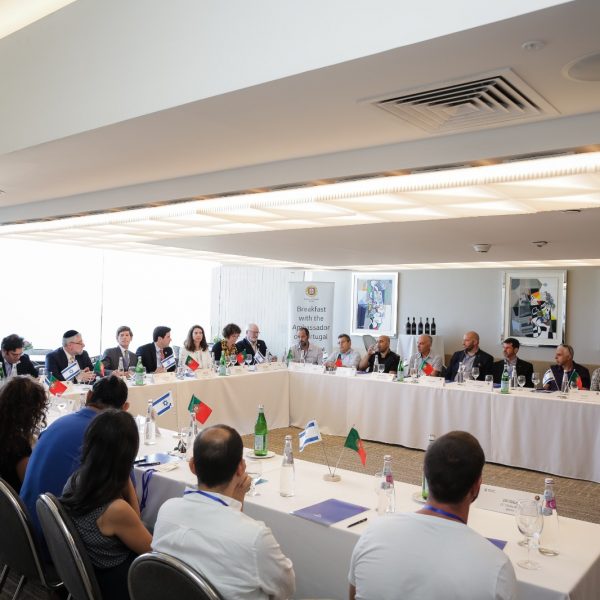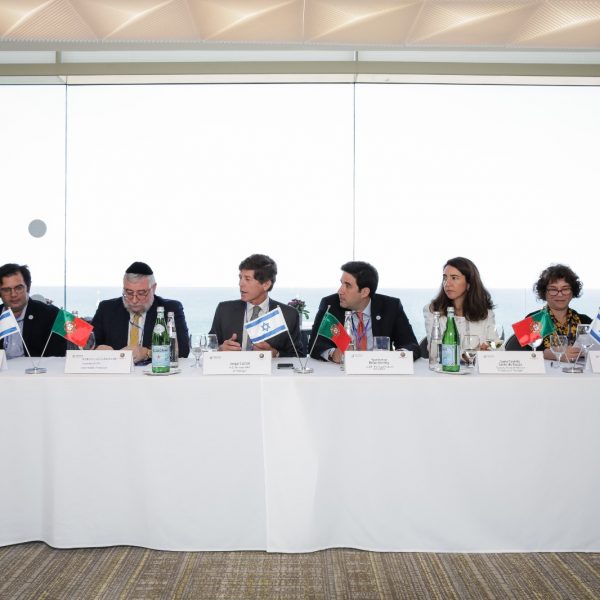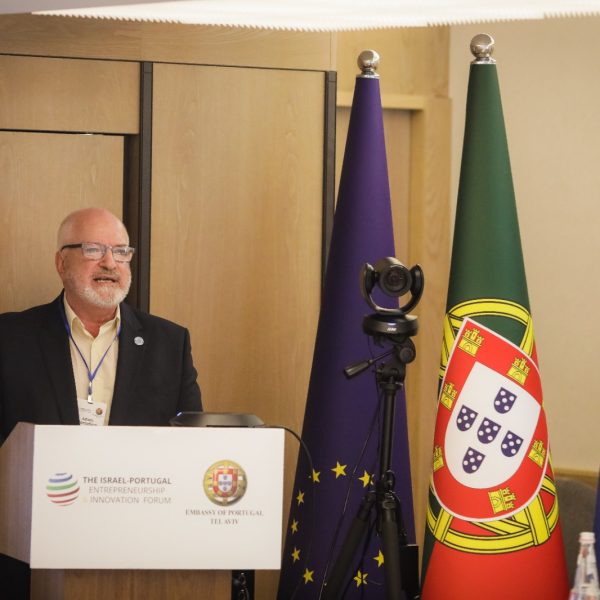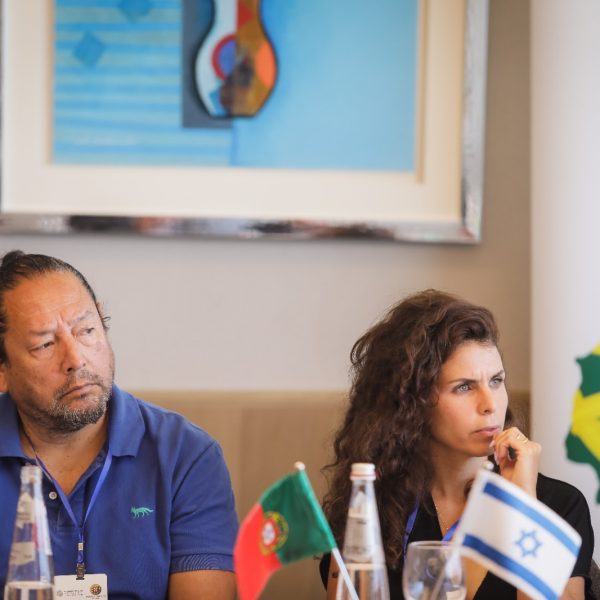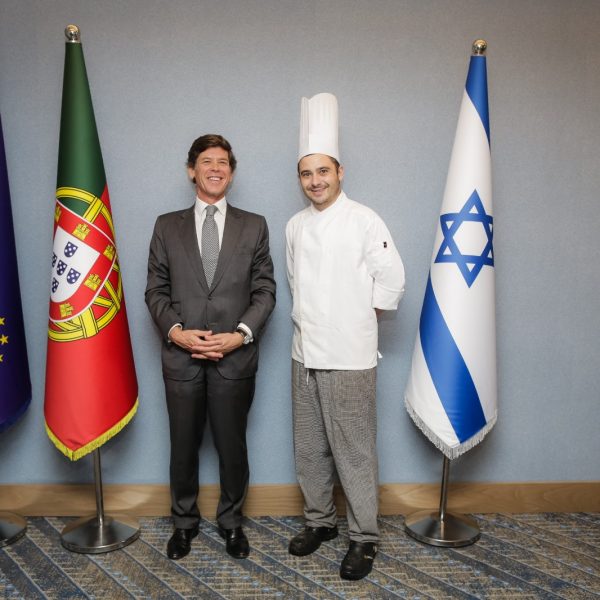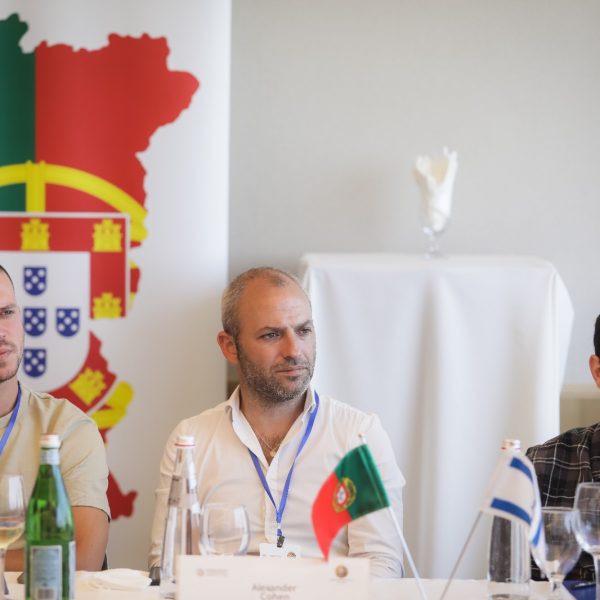 Promoting tourism to North Portugal
This project seeks to establish ongoing and diverse relationships on all things wine related between Israeli and Portuguese business with an added focus on wine tourism. The project bidirectional and mutual activities towards stimulating bilateral trade.
Twin Wineries Project
Launching the "Twin Wineries Project" in collaboration with the Commercial Attaché at the Embassy of Portugal in Israel. Twinning boosted wine import-export activities between Portugal and Israel.
A delegation of Portuguese winemakers visiting local Israeli wineries for an up-close look at Israeli innovation and technology. This was part of the mutually beneficial "twinned wineries" project initiated and led by Mr. Michael Itzhar Belachovsky, former president of the Israel-Portugal Chamber of Commerce, and Mr. Yonatan Koren, former CEO of the Lotem Organic Winery.
Launching direct EL AL flights to Lisbon
The direct Tel Aviv to Lisbon flight by Israeli national airline EL AL enables tourists and business people easy access to Lisbon
Launching new direct Tel Aviv Lisbon flight. Mr. Michael Strasseburger, EL AL VP Marketing with Commercial Attaché Ms. Irith Freudenheim and our Honorary President Mr. Michael Itzhar Belachovsky, former president of the Israel Portugal Chamber of Commerce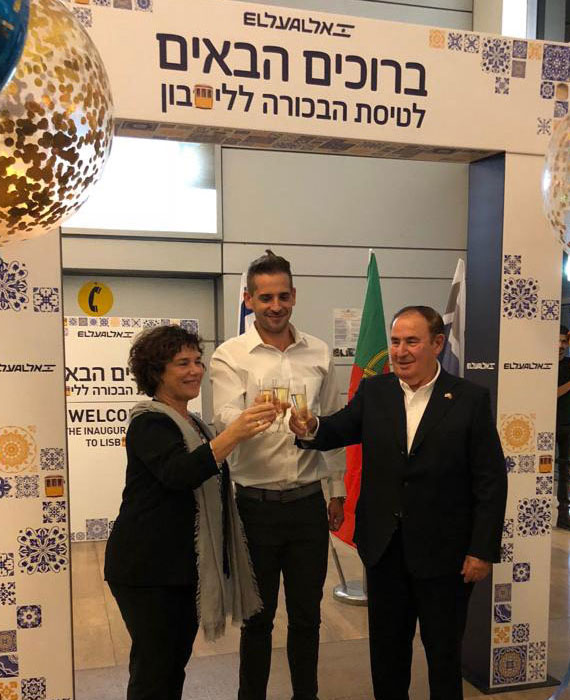 Post C-19
Twin Wineries project
Annual delegation of entrepreneurs to Portugal
Conference in Israel
Hosting delegations (parliament members, wine makers, entrepreneurs)
Israeli students meeting young entrepreneurs in Portugal
Producing celebratory Portuguese Independence Day event